"
We develop products and services for professionals and discerning consumers.
Our goal is to provide the highest quality nail products, made in Italy.
This includes services, training e assistance.
We pursue this goal with unwavering commitment and are proud to be able to innovate the nail industry.
Each of our products is first dreamed up, then studied and realized by testing it meticulously, before reaching the customer.
We have the scientific know-how and technological necessary to design exactly the products that professionals and consumers want.
"
L'

innovation

is the life-motive of

LEB

which aims to anticipate the future so that people can stay healthy and have more time for themselves.
That's why we have revolutionized the

packaging

of nail polishes by making it

hygienic

,

convenient

and

fast

.
We studied a formulation with added

probiotics

, to shield nails from onycoinfection.
We have

connected

for the first time a

nail polish to the net

, to be able to buy only when needed, in favor of the well-being of people and the planet.
We created a

UNIKO

device in the world, to give people back the freedom to be 'perfect' all the time.
We choose

sustainable materials

so that a future really exists.
LEB has opened wide a window into a world of health and beauty, in which the nail plays an important role. By further expanding this window, the company has looked beyond the product, to the people, focusing on the real needs and aspirations of Professionals and Consumers.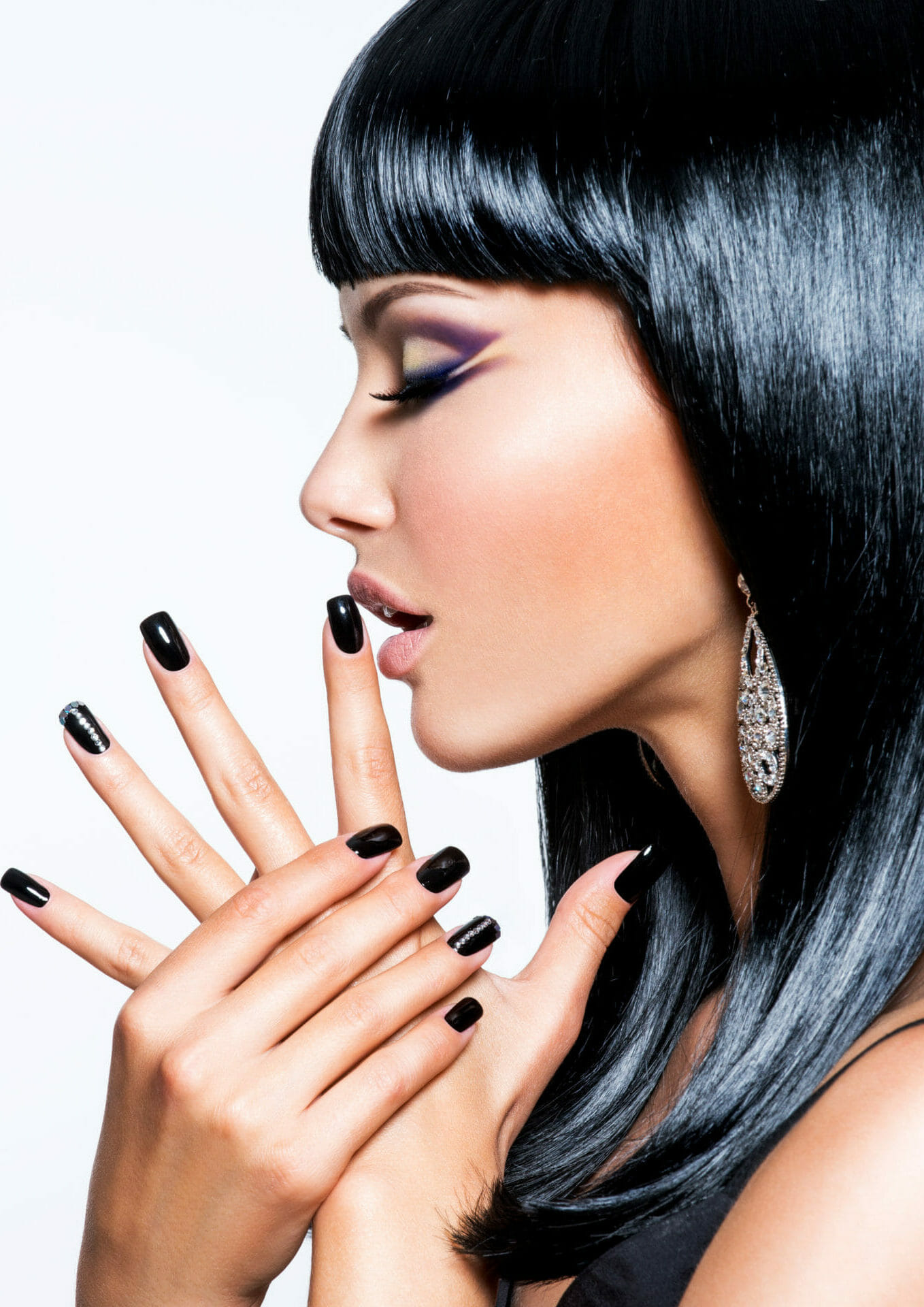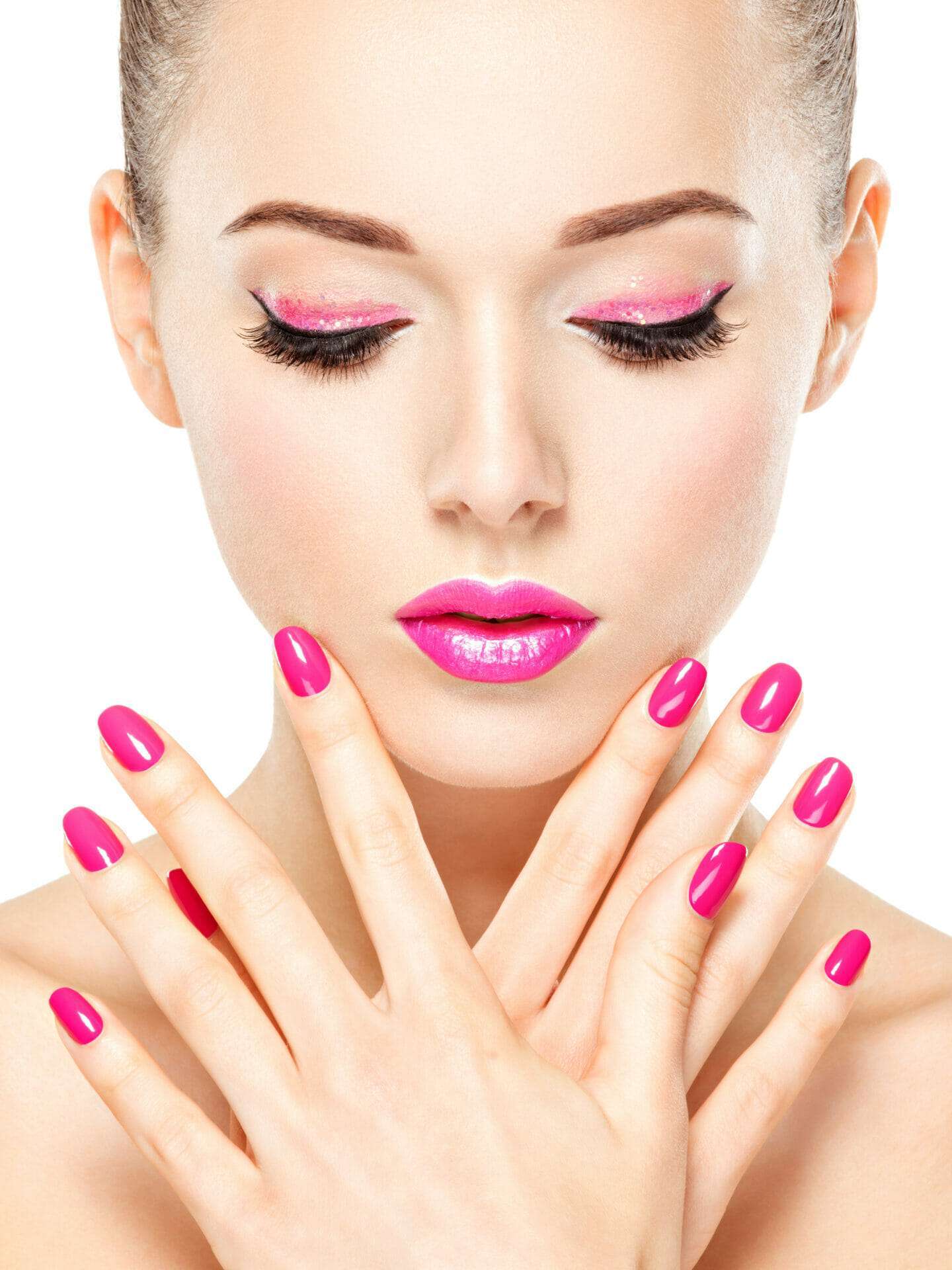 Looking to the future, LEB continues to expand its vision of nails as part of a more inclusive concept of beauty, fueled by innovation and advocacy for the Beauty Professional. Our Packaging differentiates, for the first time in the world, a Professional from an improviser. The goal is to give value to those who deserve it.
Scientific research remains a core competence, and the promise LEB makes to Professionals and Consumers is based on the performance of the products offered. Every year we invest considerable resources in R&D to improve the products we offer, studying only solutions destined for success.
Aprile 2019

Founded LEB Ltd.

Dicembre 2019

First patent granted in Italy

Aprile 2020

Second patent granted in Italy

Aprile 2021

First patent granted in EU

Giugno 2021

LACTUBE® recognized among COSMOTRENDS by BEAUTYSTREAMS

Giugno 2022

Cosmoprof North America participation

Ottobre 2022

Global Cosmetic Industry magazine calls the LACTUBE® system disrupting

Novembre 2022

Entry of new members into the share capital of LEB

Dicembre 2022

12 patents in portfolio

Marzo 2023

BEAUTYSTREAMS endorses patented UNIKO™ system during Cosmoprof event